Federal Agency Medical Directors/Medical Officers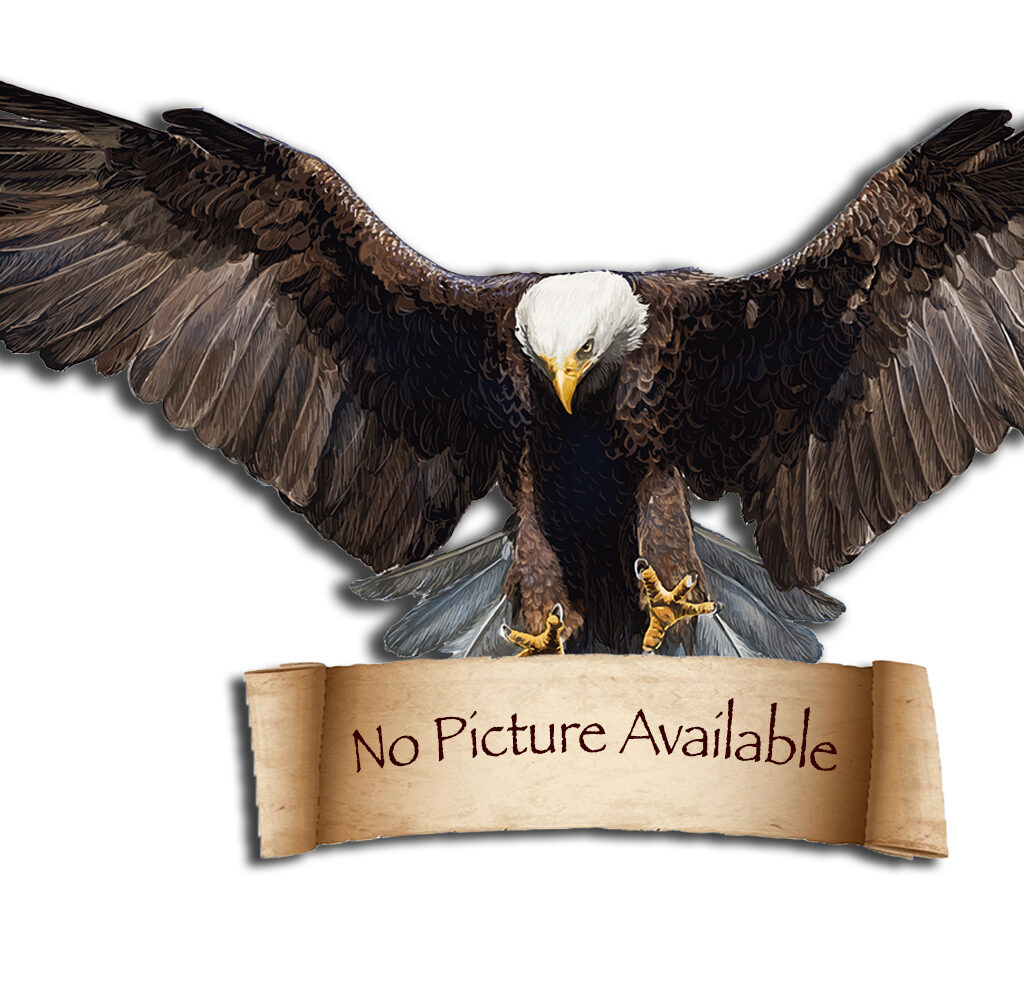 Richard C. Hunt, MD
U.S. Department of Health and Human Services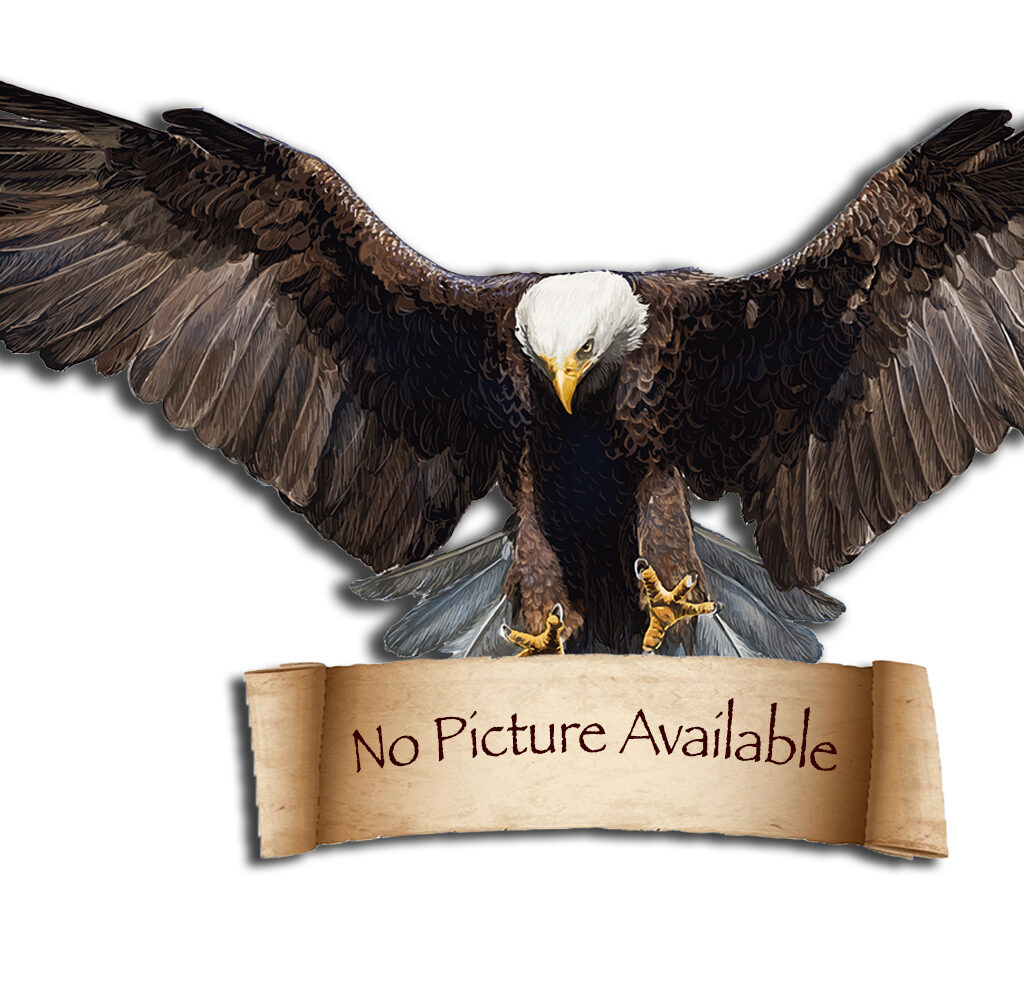 Jon R. Krohmer, MD
U.S. Department of Transportation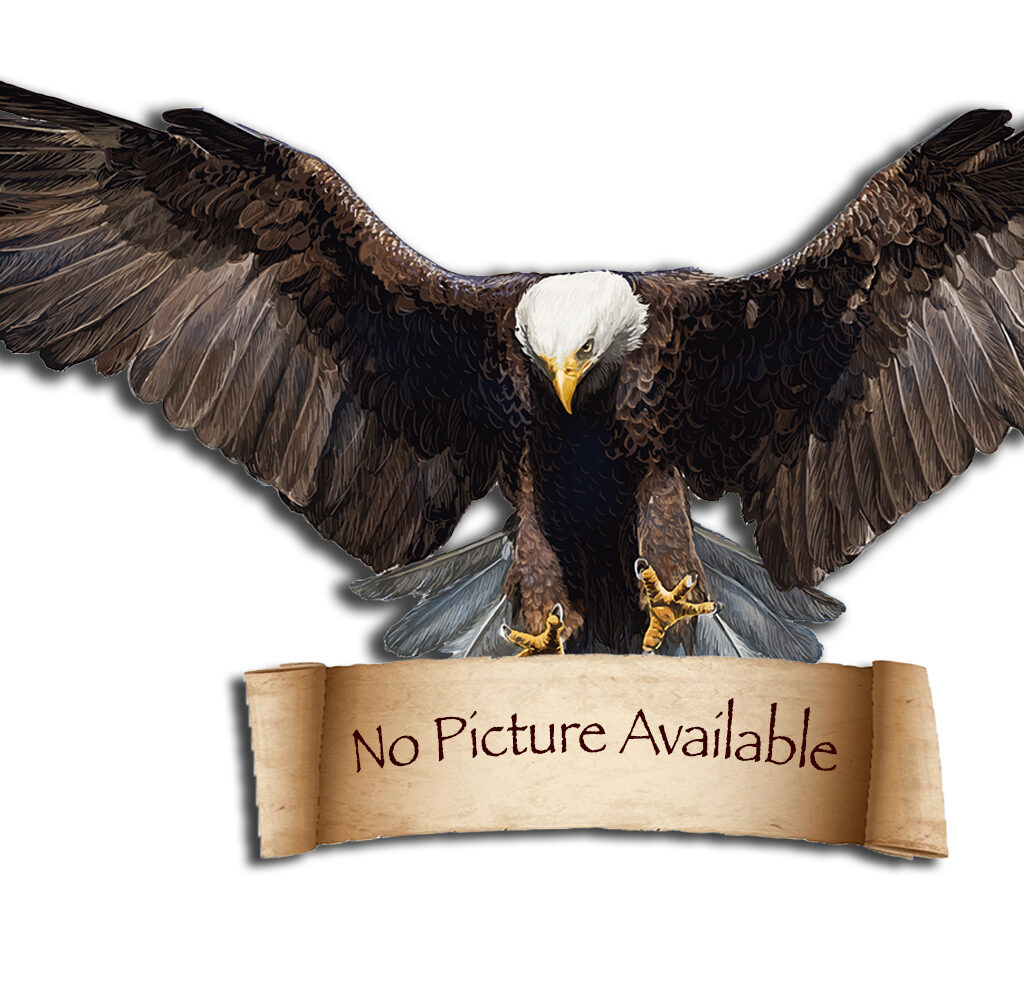 William P. Fabbri, MD
Federal Bureau of Investigation (FBI)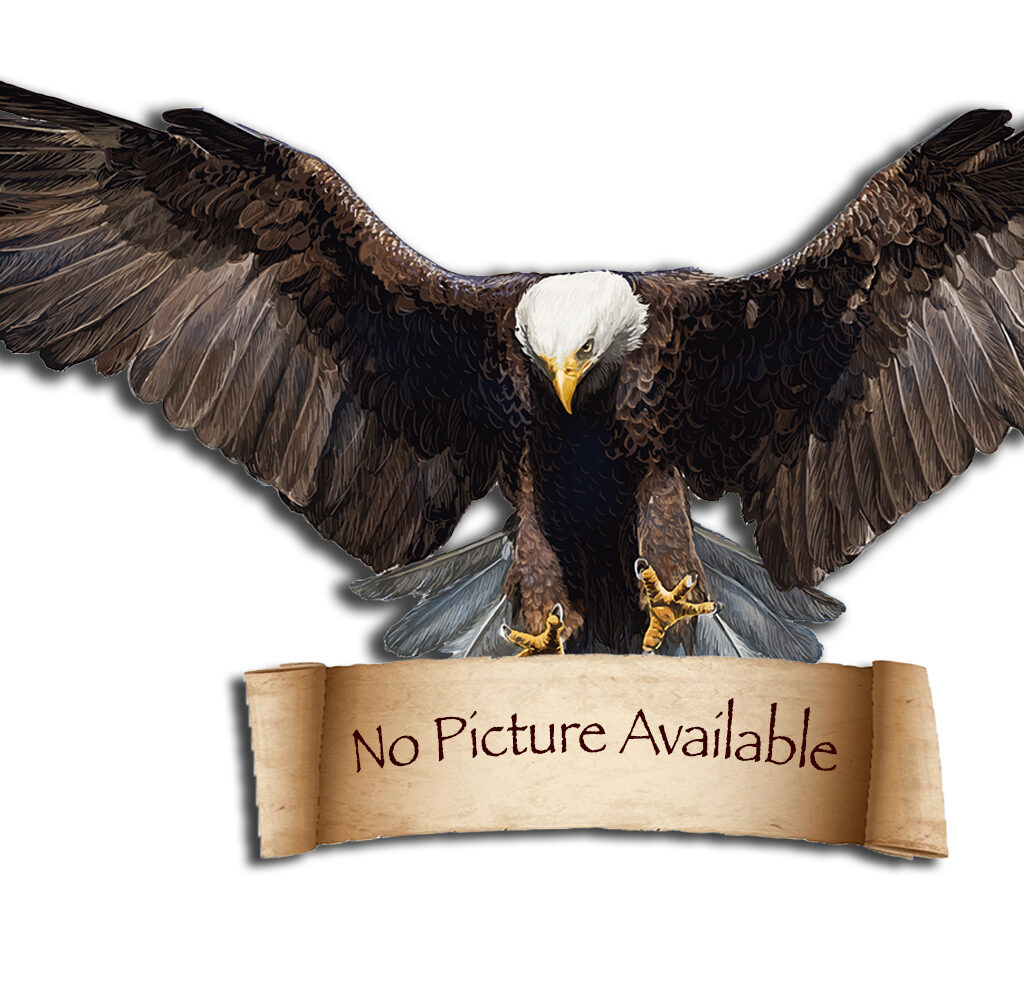 Nelson Tang, MD
U.S. Secret Service, U.S. Marshals Service, ATF, HSI
ACEP-NAEMSP-NASEMSO-NAEMT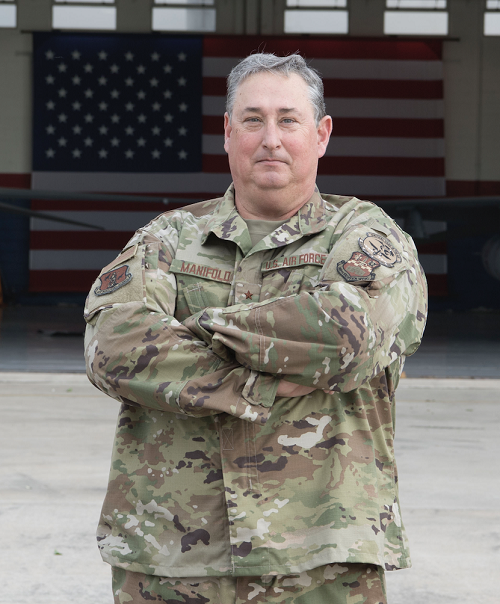 Craig Manifold, DO, FACEP, FAEMS
National Association of Emergency Medical Technicians (NAEMT)
Dr. Craig A. Manifold, Brigadier General (BVT), retired, serves as the EMS Medical Director for ground, helicopter, critical care, tactical, fire based, third service, hospital based, private and not for profit agencies in Bexar, County and the surrounding South Texas area including San Antonio Police Department Tactical Medical Team, Customs and Border Protection, and San Antonio AirLife He also serves as Assistant Professor in the Department of Emergency Health Sciences, School of Health Professions at the University of Texas Health Science Center in San Antonio.
His career in emergency medicine started as a volunteer EMT Firefighter in his hometown of Stewartstown, PA. He enlisted as a medic in the US Air Force and transitioned to aeromedical evacuation instructor duties. He attended the Philadelphia College of Osteopathic Medicine in Philadelphia, Pennsylvania and continued his training in Emergency Medicine with his Internship at Wilford Hall Medical Center, San Antonio, Texas and his Residency with the Joint Military Medical Centers Emergency Medicine Residency in San Antonio, Texas. After service with the US Air Force and deployments including OPERATIONS Southern Watch, Noble Eagle, and Enduring Freedom, he transitioned to civilian emergency medicine in San Antonio, Texas. Dr. Manifold has served as EMS Committee Chair; American College of Emergency Physicians, EMS Medical Directors Committee, Governors EMS and Trauma Advisory Committee (GETAC) and on several committees with the South Texas Regional Advisory Council (STRAC). Dr Manifold is also a board member of the National Registry of Emergency Medical Technicians (NREMT) and Medical Director, National Association of EMTs (NAEMT). Brigadier General (BVT) Manifold recently retired as Joint Surgeon (Senior Physician) for the Texas National Guard. His 39 years of service included active duty, US Air Force Reserves and National Guard components with varying command positions and combat deployments.
Expertise in emergency, critical care, and deployment medicine has provided opportunities to share his skills and knowledge as Chief Medical Officer for Knight Aerospace, medical device manufacturers and subject matter consultation. He also serves as an expert witness for legal proceedings.
Dr. Manifold is board certified in emergency medicine and emergency medical services. He presents at many national and international conferences regarding current research and publications.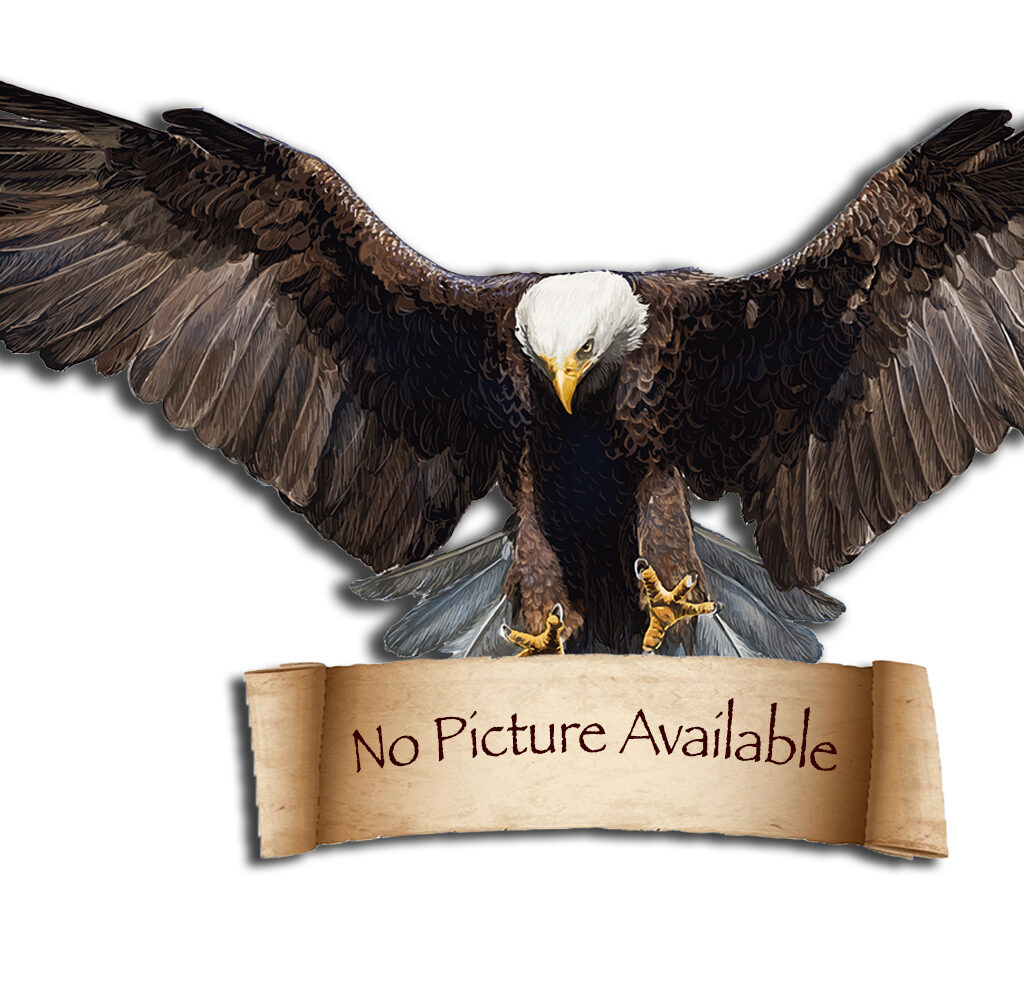 Peter P. Taillac, MD
National Association of State EMS Officials (NASEMSO)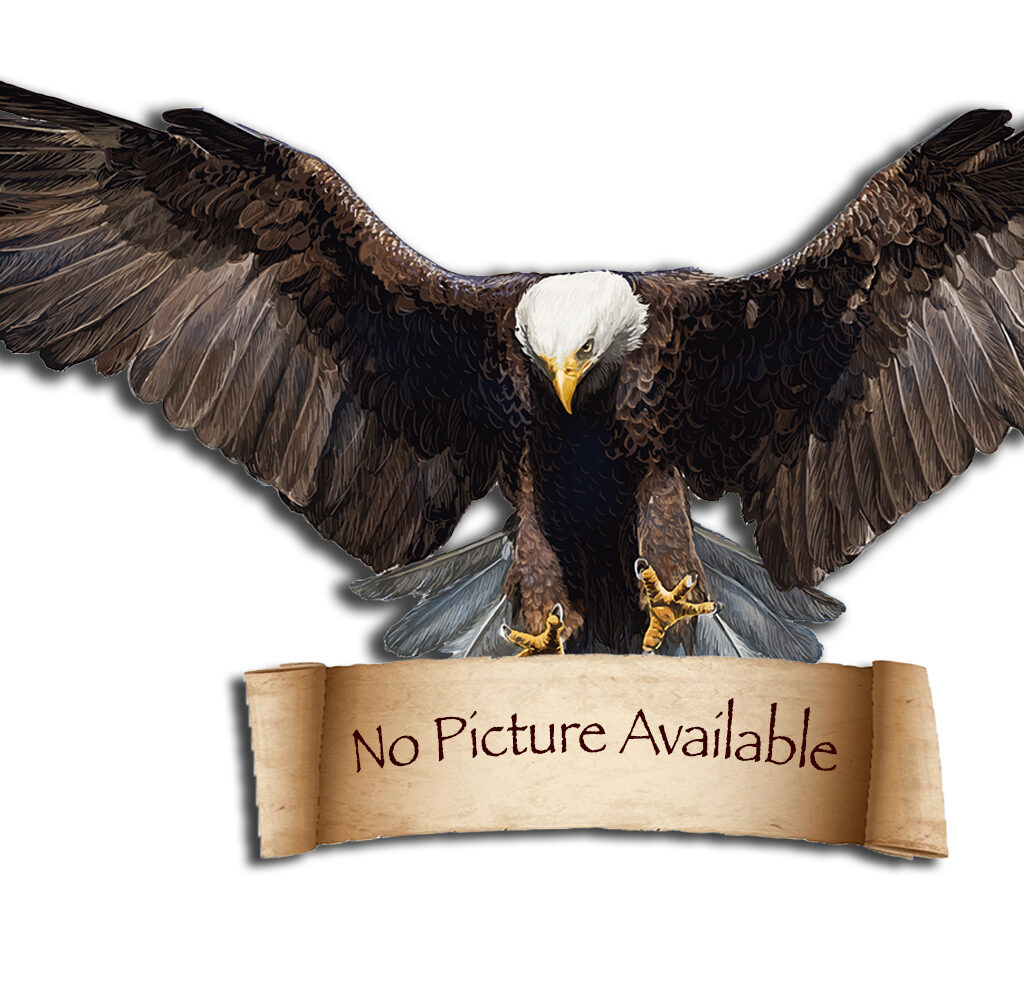 J. Brent Myers, MD, MPH
National Association of EMS Physicians (NAEMSP)
Special Guest Faculty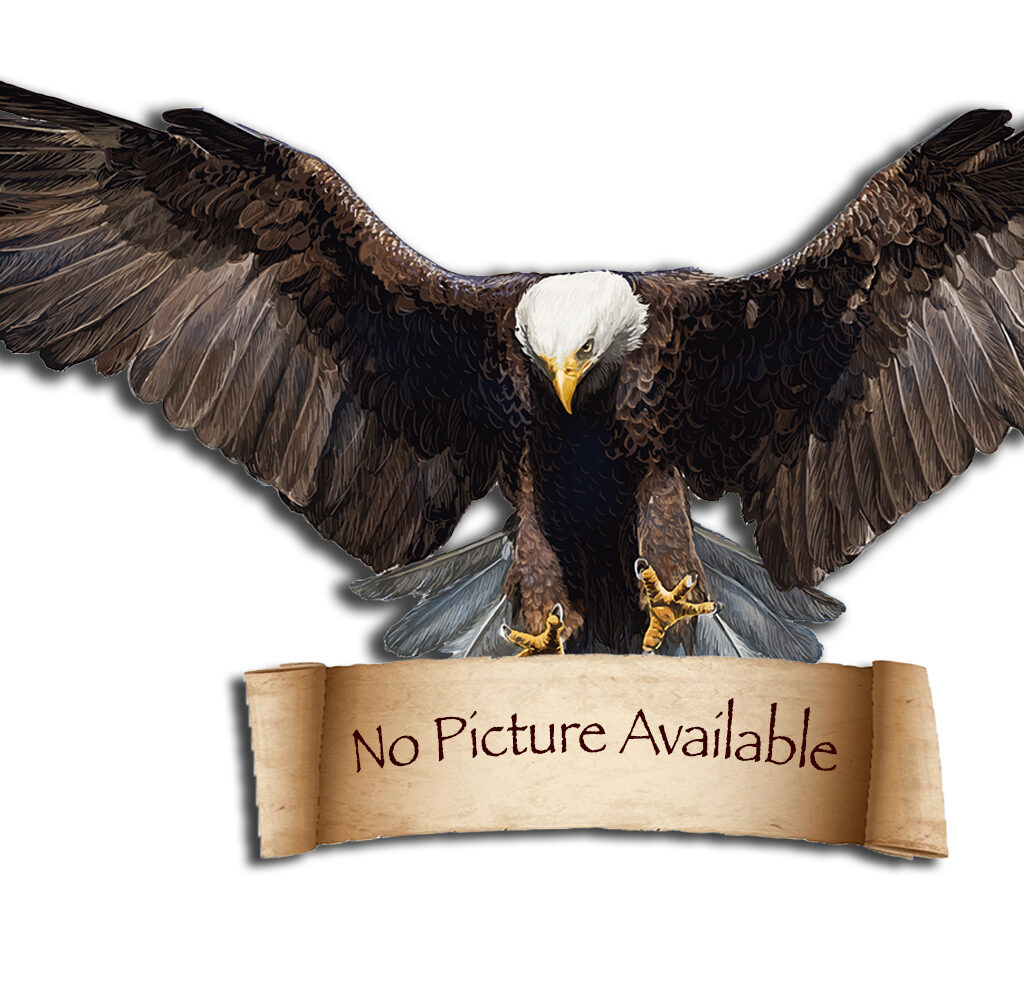 Jeffrey J. Clawson, MD
Research & Standards Priority Dispatch Corp.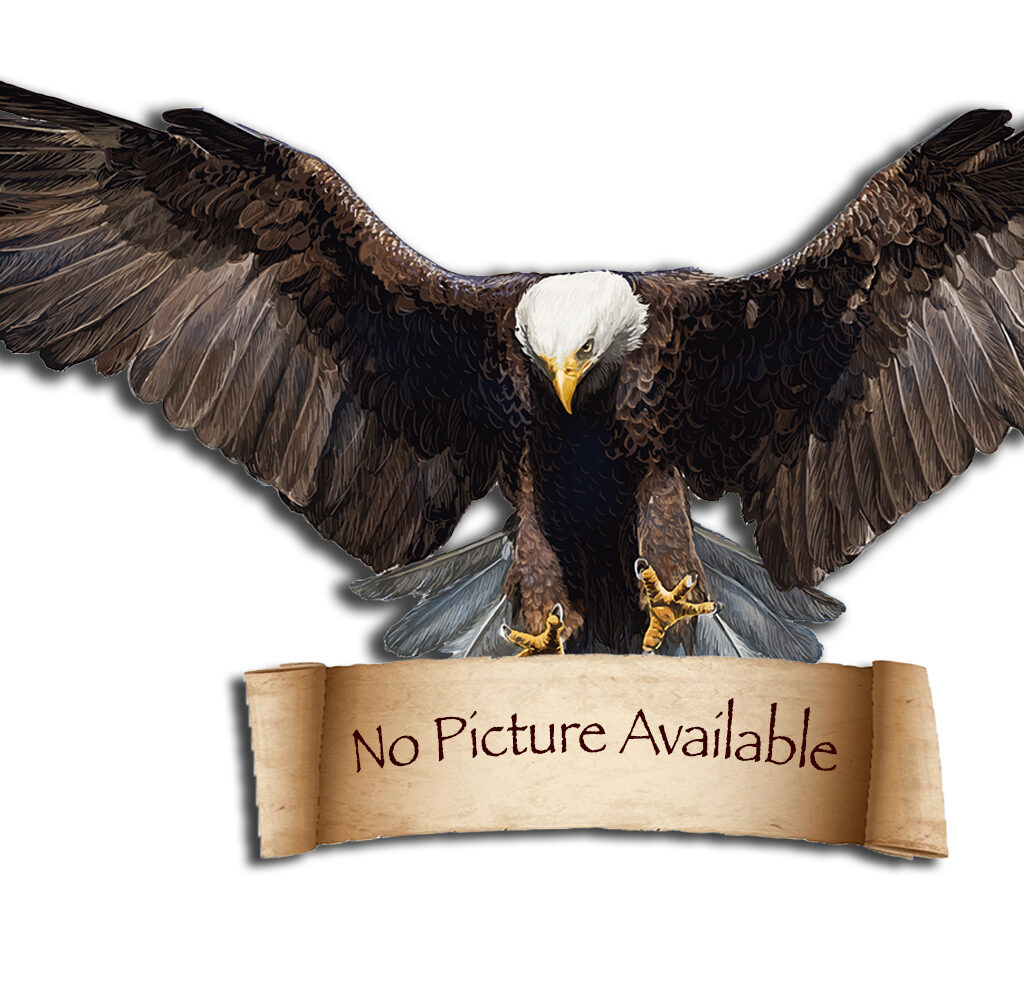 Lori Moore-Merrell, DrPH, MPH, EMT-P
International Association of Firefighters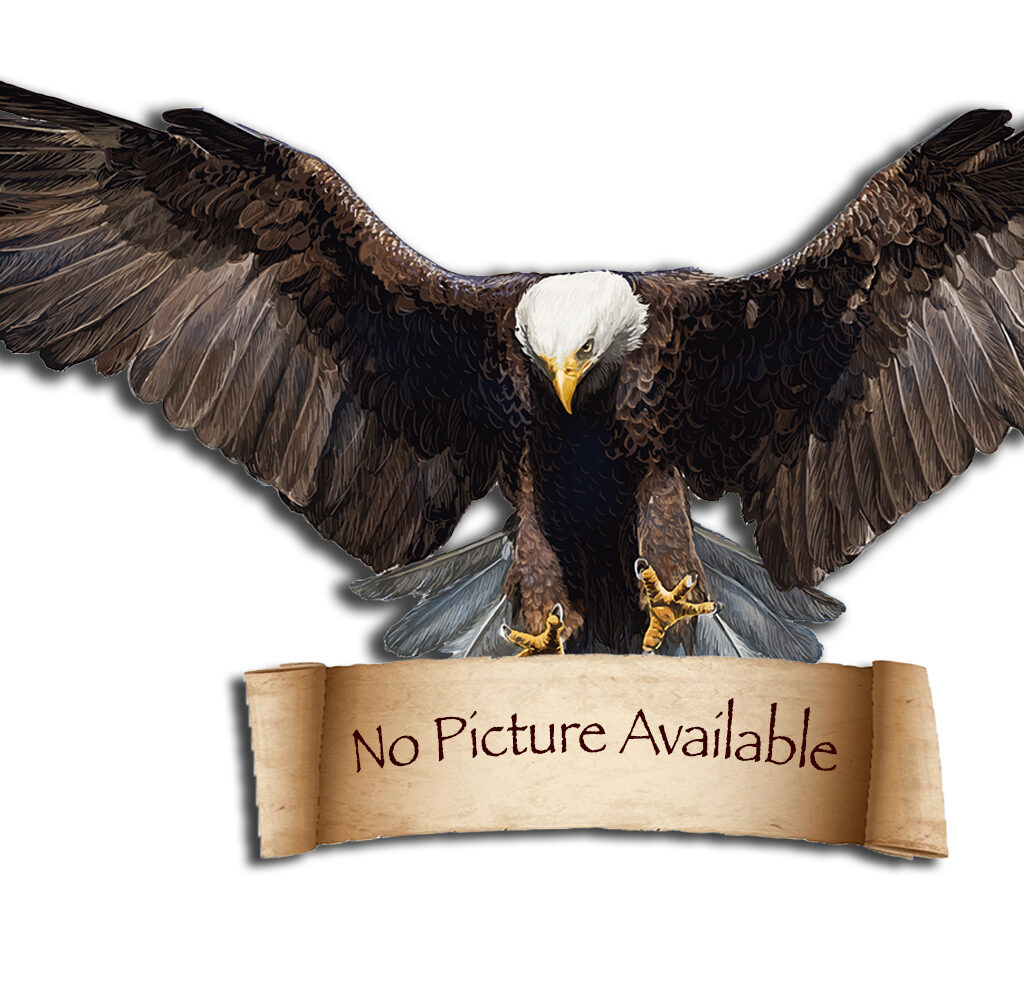 Ahamed H. Idris, MD
University of Texas Southwestern Medical Center
Eagles Partners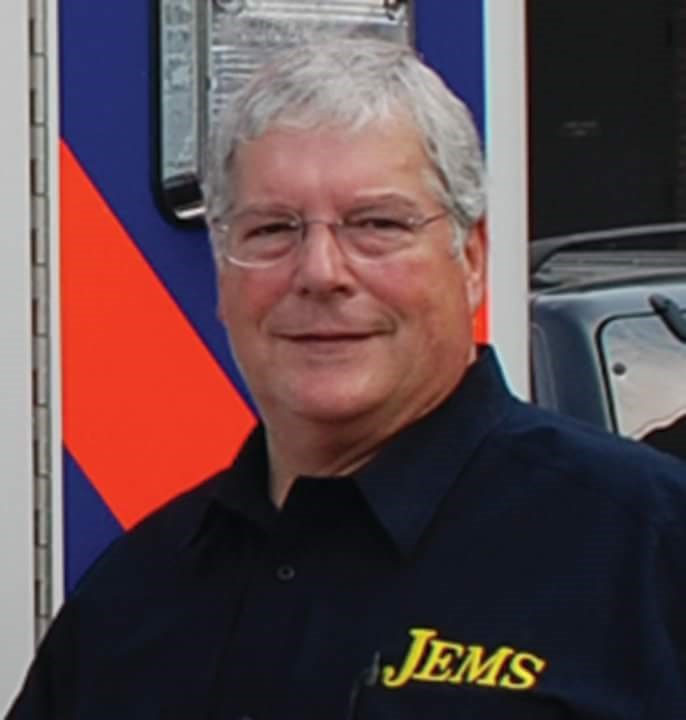 A.J. Heightman MPA, EMT-P
Former EMS Media Representative
A.J. Heightman is an ex-officio member of the Eagles Coalition, serving as an EMS
Media Representative for the Eagles for more than a decade.
In 2016, A.J. was presented with the "Excellence in EMS Award", presented by the Metropolitan Municipalities EMS System Medical Directors (aka "Eagles" Coalition) to individuals who have had a profound influence and lasting impact on the practice of EMS.
A.J. Heightman, MPA, EMT-P, is Editor-Emeritus of the Journal of Emergency Medical Services (JEMS), in the Fire Rescue Division of Clarion Events Corporation. For 25 years, A.J. served as the Editor-in-Chief of JEMS, as Vice President of Jems Communications, Director of the Emergency Care Information Center, Director of the Jems Conference Division and Editorial Director for JEMS, Fire-Rescue, Public Safety Communications and Law Officer Magazines, as well as the EMS Insider EMS Management newsletter.
For seventeen years, (1975-1992) A.J. was Executive Director of the Eastern Pennsylvania Emergency Medical Services Council and Director of the regional MEDCOM Advanced Medical Communications System. The Eastern Pennsylvania regional EMS System became one of the most advanced multi-county EMS systems in the country under A.J.'s leadership.
During A.J.'s tenure at Eastern PA EMS, he obtained over 11 million dollars in State, Federal and local grants, foundation funding and County budget contributions to develop and expand the regional EMS System.
From 1992-1995 served as the first Director of Operations for Cetronia Ambulance, a multi-county, multi-function, non-profit EMS service near Allentown, PA.
A.J. also served as a paramedic and Command Officer for Bethlehem Township Volunteer Fire Department for twenty years. This combination volunteer/paid department offers multi-jurisdictional BLS/ALS/Rescue service throughout Northampton County, Pennsylvania.
He is a graduate of Temple University and received his master's degree in Public Administration from Lehigh University. A certified EMS and rescue instructor, A.J. has served on the faculty of university EMS degree programs, including the George Washington University; community college emergency service training divisions and fire academies.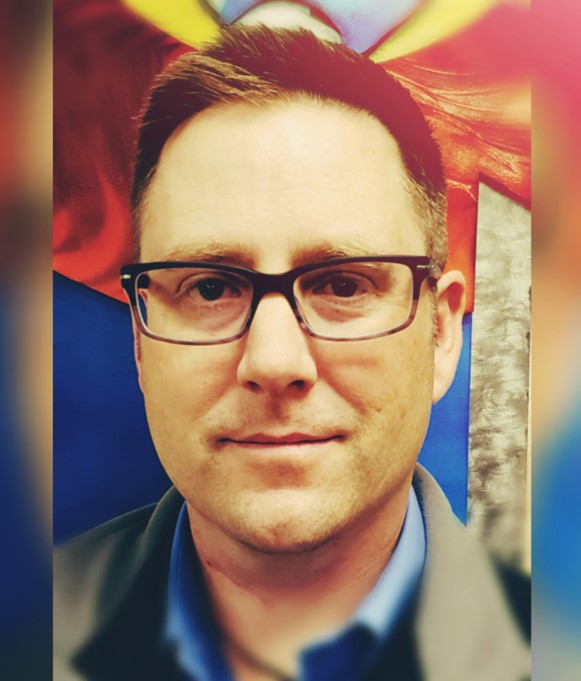 Mark Warth, EMT-P
Fire Medical Program Coordinator for Colorado Springs Fire Department
Mark has been involved with EMS for over 20 years, beginning his career in 1997 as a volunteer EMT for a rural ambulance service. He quickly advanced to the EMT-Intermediate level and in 2001, he completed the Paramedic program at the University of Colorado in Colorado Springs. Since then Mark has worked for various types of EMS entities including hospital, county, fire, as well as private agencies across Colorado within the rural, suburban, and urban settings. In addition to various EMS certifications, he holds a Bachelor's degree in Health Science and has been educating for nearly two decades.
Having previously been a Course Coordinator for a Vocational Technical College, University faculty member, guest speaker for several regional EMS conferences, and a hospital EMS Training Coordinator he brings a vast array of experience and humor to the classroom. Combined with a student centered learning approach, cutting edge technology, and practical skill application, Mark creates a relaxed atmosphere where dynamic and memorable education can occur.
Currently Mark is the Fire Medical Program Coordinator for Colorado Springs Fire Department, where he combines his education and work experience to develop and advance quality assurance and improvement programs by bridging the gap between science, data, and education. Ultimately, Mark offers purpose to training, encourages questions to be asked, and integrates the ever-changing world of prehospital medicine, education, and measurable outcomes.